Learn your way to freedom and happiness. Learn, earn and live the life of your dreams
Explore our courses to find your perfect fit
Invest in yourself, take charge of your life and future today
Leumy has everything you need to transform your life
Connect with Your Tribe
Join a professional network of adventurers like yourself, who are living life unafraid. Yolar Tribe is a proud partner of Leumy, and it's the fastest growing community of adventurers, creatives, entrepreneurs and leaders.
Teach what you love and good at, earn money from the comfort of your own home when you partner with Leumy. Start sharing your knowledge right away.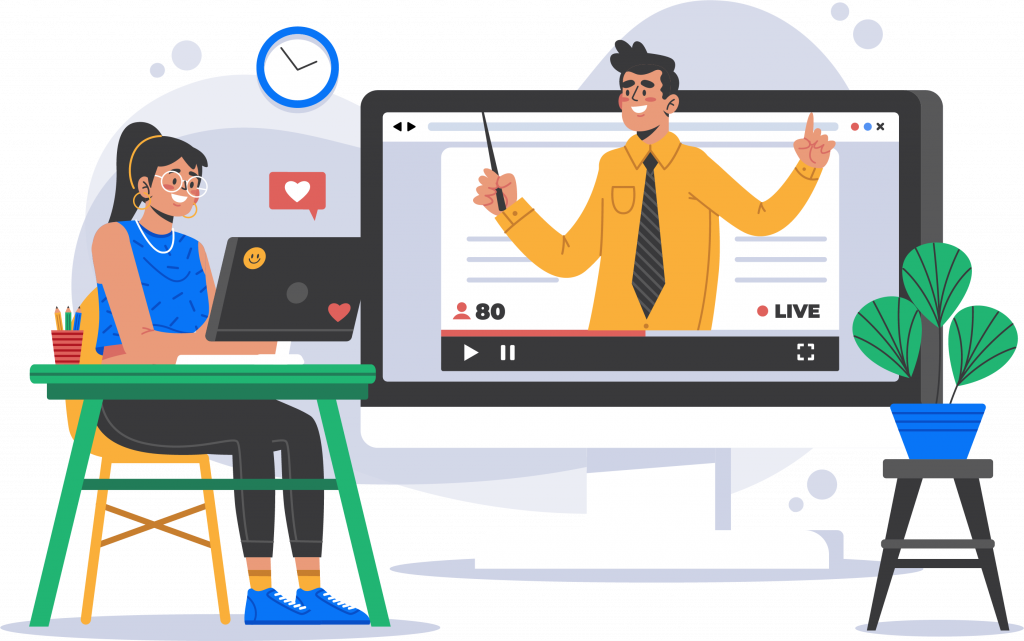 Start on your journey to freedom with our tailored courses
Leumy (Yolarvarsity) is a digital education platform where people and businesses alike can learn specific strategies and marketable global skills for wealth building, financial independence, and life mastery. Our vision is to provide as many people with digital, rewarding and highly profitable skills that will enable them to expand their potential and achieve financial independence.
Our trainings will provide you with practical skills that will allow you to earn money from the convenience of your own home. Our instructors are real-world professionals, practitioners, and industry executives with years of experience honing their crafts and ideas into perfection, and profited from it.
Now is the time to learn! You just have to pay for the classes you want to take. There are no recurring payments. Once you've paid, you'll have unlimited access.